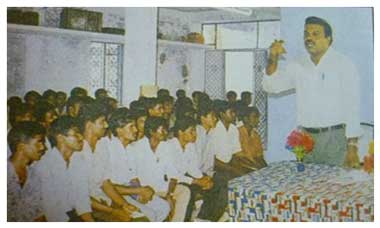 Dr. Solomon recalls how as a school boy, he enjoyed accompanying his father in working in the paddy field, coconut grove, tapioca cultivation, vegetable farming. His grandfather who was a weaving master used to plant tamarind trees as inter crop in the vegetable garden. They have grown and are now yielding fruits. Kanjikuzhi village is surrounded by number of ponds and channels that were used for irrigation and domestic activities. Many are now disappeared and a few are dried.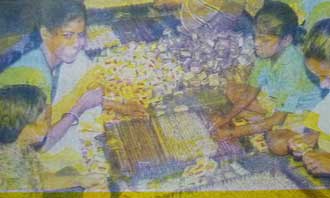 He worked for 20 years in Rural Theological Institute and the Unemployed Young People's Association (related Institutions of The Tamilnadu Theological Seminary, Madurai) at the executive level. An awareness Educational material based on proverbs called Learning Together was prepared and published. Deepening community wells for irrigation, constructing percolation tanks, heightening the boundaries of village tanks through Food for work Scheme were also executed in 1980. In order to avail Government assistance for development programs rural sheep rearing Society for Dalits, Potters Society, and Milk Society were formed for the marginalized poor in 1981.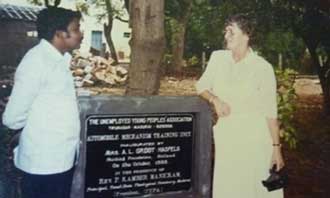 He was instrumental in Establishing Three special schools for 300 child laborers in Sivakasi area under NCLP, Government of India in1994. With a view to empower rural youths an Industrial Training Institute that offers skill training in Electrician, Motor Mechanic, Fitter and wireman was established and obtained affiliation under NCVT of Government of India in 1992.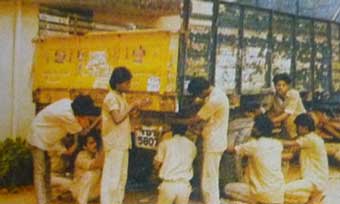 In 1997, he was appointed as Director of Ecumenical Church Loan Fund of India (ECLOFI), a unit of World council of churches, Geneva that provides financial assistance by way of loan to the reputable NGO's, Self help groups, (Silk weavers, Vegetable vendors, Petty business, Cow rearing, Gypsies) and Church related organizations thereby he was able to connect with grassroots organizations to National Church leaders till 2004.